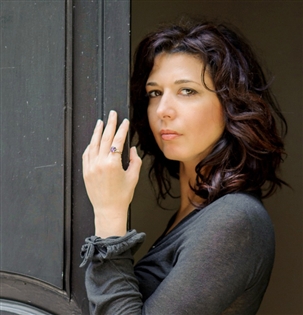 Barbara Ledda works and lives in Rome where she was born in 1970. She was 30 when she started her career as an autodidact photographer. Initially she focused her action on theater stages, documentaries, and in the field of music: several covers of cd and books are based on her pictures.
She then worked as a freelance for years, having her pictures and her reportages pubblished on many magazines .
Her drive and ability to capture the glances on people faces, took her to specialize her work on portraits of actors, movie directors, singers, musicians, writers as well as famous solo navigators.