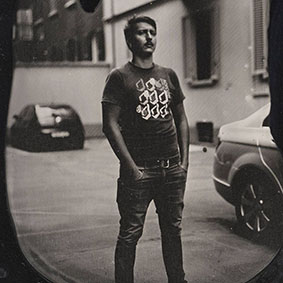 Stefano Casiraghi is born in 1985 in Milan, the city where he still lives and works.
His interest in photography starts while attending University, and while juggling exhams and exhibitions, he decides what his path will be: to interpret the world through a lens.
After a degree in Industrial Design, he starts to work as assistant to some of the most prominent Italian and international photographers learning the many aspects of photographic production.
He likes to work with people, and he is particularly fascinated by faces, expressions and movement.